2021 Wipaire Poker Run Archived Copy
Join your seaplane friends for the second annual Wipaire Poker Run!
Location: Maddens on Gull Lake
Date: September 17, 2021
In conjunction with this year's Seaplane Safety Seminar, Wipaire is hosting our second Wipaire Poker Run fundraiser for MSPA. Show your support and find out if you really are lucky!

First Prize is an ElectroAir Electronic Ignition + installation* or credit for service valued at $8,500 *restrictions apply, please contact Tom Carlson at: tcarlson@wipaire.com to learn more.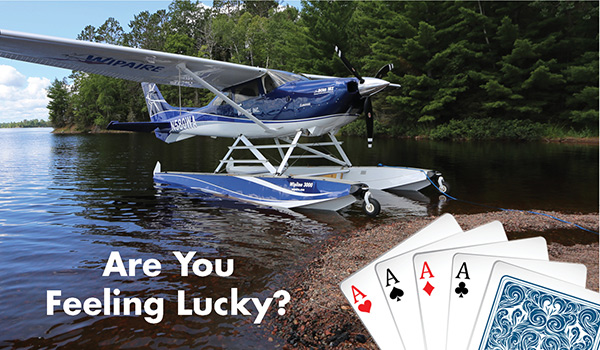 $100 per player
$50 for each additional hand, up to 4 hands per person
CASH ONLY – Collected at Sign-in
Event Details:
9:00 AM registration opens
10 AM pilot briefing
10:15 AM first plane out
Maps of the stops will be given out at sign-in
Check in at each stop to receive your card
'Dock' area for each stop indicated by square orange tarp
Flight Route:
Start: Madden's on Gull Lake
Stop 1: 0MN3 – Lower Hay Lake
Stop 2: Public Access – Trout Lake
Stop 3: Gooseberry Island – Pelican Lake
Stop 4: Ruttger's – Bay Lake
Finish: Madden's on Gull Lake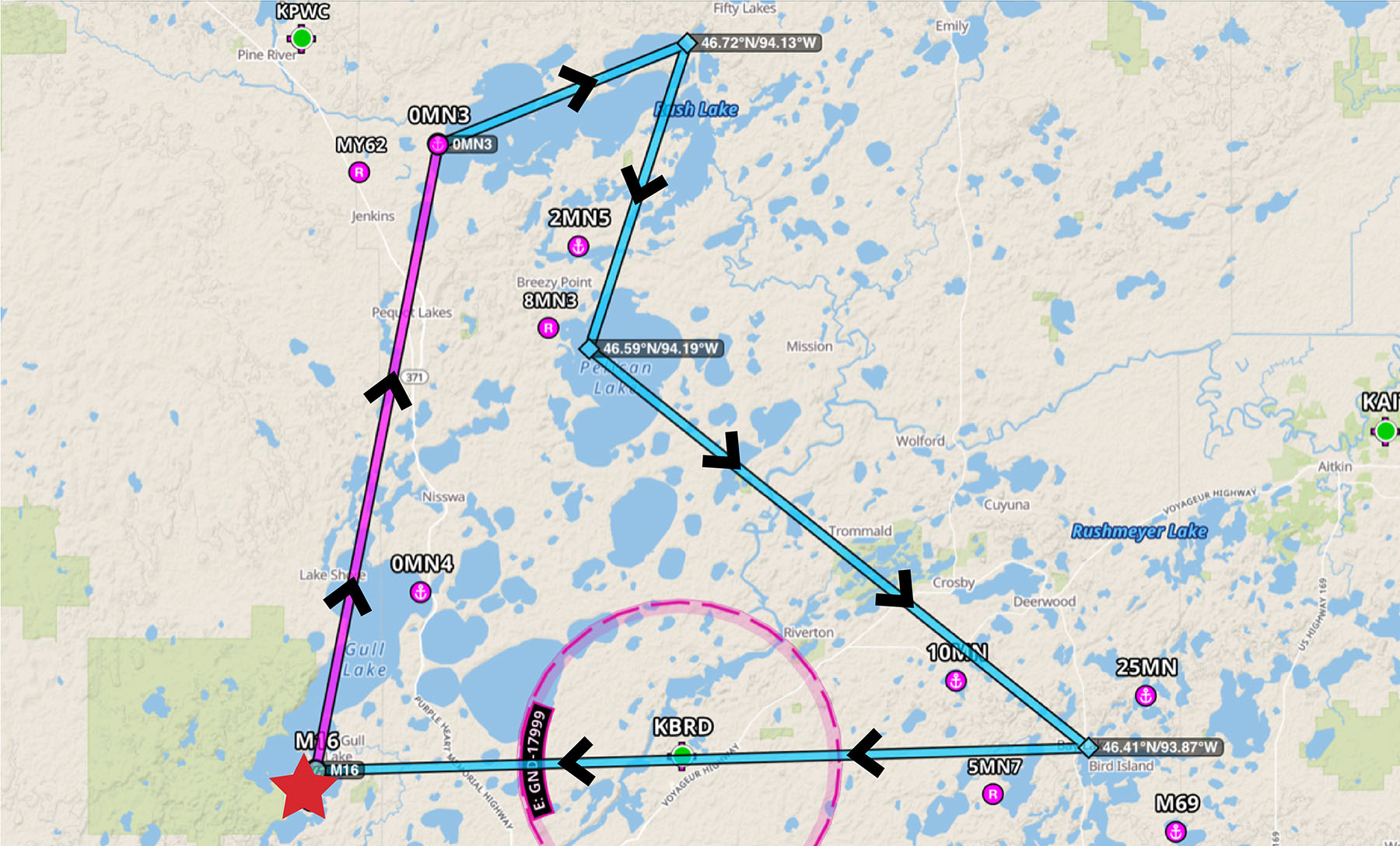 This event is a fundraiser for Minnesota Seaplane Pilots Association. We truly appreciate your support!
Event subject to cancellation if COVID19 restrictions are changed by government entities.
Questions about this event? Please contact Marian at mhagerman@wipaire.com or (612) 327-9892
Space is Limited, Register Now!