Whether utility or luxury is the goal, we can help. Creating executive interiors or just adding a touch of home – we'll work with you to formulate the interior that fits your needs.
Wipaire's aircraft interiors facility is able to do anything from small repairs to complete interior renovations.

First-Class SErvice & Support

Our team takes pride in the high quality and the superior craftsmanship of our interiors.We also coordinate with other Wipaire services you are receiving to provide the most expedient and convenient service experience possible.
Caravan Commuter Seating In-Stock
Single and Double/Bench Available
Part numbers 2614076-63, 2614076-64, 2614077-51
FAA Form 8130 and Certificate of Conformity Included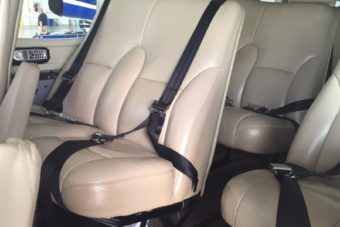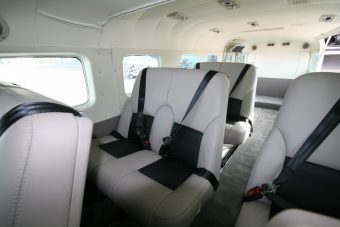 Our specialties include custom work of all kinds, including custom cabin layouts, fabrics, leathers, and even creating a special seat contour to match a customer's back profile for optimum comfort.
We work with each customer to determine what will match their style and needs. Visit our interior design center and sit down with our specialists and see, touch, and combine different samples to brainstorm ideas for your perfect interior. One of our happy customers commented that our team "did a phenomenal job of diagnosing what I wanted," and "were able to transform the sketchy ideas I provided into a spectacular project. " Click here to read about this custom Cessna 340 project in the Wipaire Window Newsletter.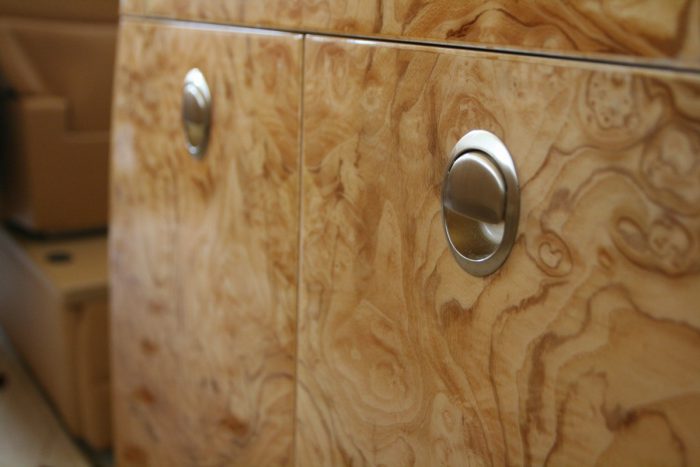 In-house cabinet fabrication
Wood veneer, leather wrapped, or laminate finishes available
Side tables & beverage stations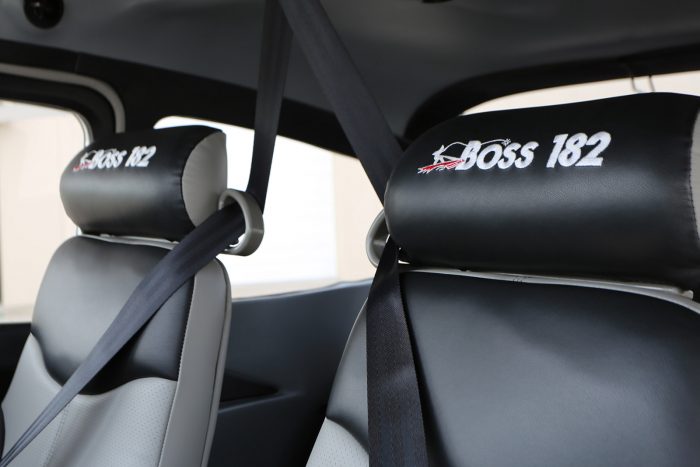 In-house cabinet fabrication
Wood veneer, leather wrapped, or laminate finishes available
Side tables & beverage stations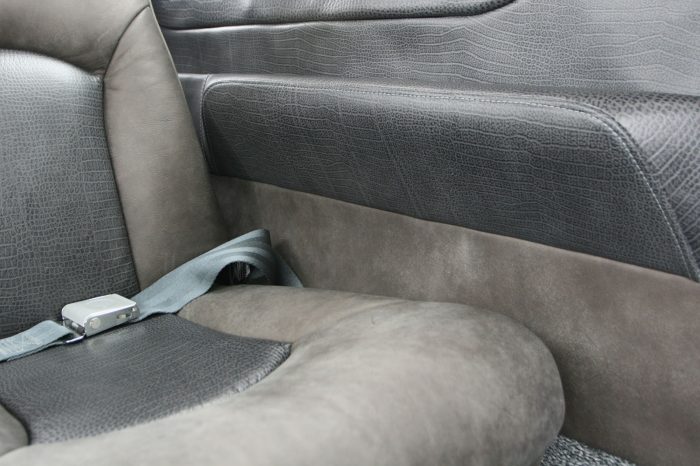 Experienced professionals to guide you through the design and material selection process
Tailored to your needs & mission
Interior STCs for the Caravan and Twin Otter
Twin Otter Executive Interior
(STC SA02808CH)
The Wipaire Executive Interior for the Twin Otter is available in many configurations to fit your needs and desires. Top quality materials and expert finishing ensure your passengers enjoy both comfort and luxury.
Aurora Interior for the Cessna Caravan Series
(STC SA01397NY)
A new standard in comfort, luxury and utility.
With spacious seating, exquisitely tailored leather and hand crafted cabinetry, Aurora interiors transform your Caravan from ordinary to bespoke.
Minimizing AOG time with a coordinated service experience and one-stop nose to tail repair, refurbishment and modifications.
Simplified Coordination of Services
Comprehensive Facilites
Maintenance, Paint, Interiors & Avionics in One Location
Ferry Service Available
Reputation for Quality and Convenience