Buying an airplane is an emotional experience involving finding the right aircraft, and most importantly: how much is this going to cost? While fulfilling a dream, you are also navigating new terminology within an unfamiliar buying process. Combine these elements with the excitement of your new purchase and you may end up overwhelmed. We are here to help and a good starting point is basic terms you may encounter and what they mean for you.
Like a realtor listing a house, an aircraft broker facilitates the sale of an aircraft. They represent and typically earn a commission paid by the seller. Brokers follow market trends, valuations, and have a network of industry contacts for everything from insurance to financing to ferry pilots and transition training providers. Even as a buyer, a broker can be a valuable resource in educating you on the purchase process and how an aircraft fits your expected usage.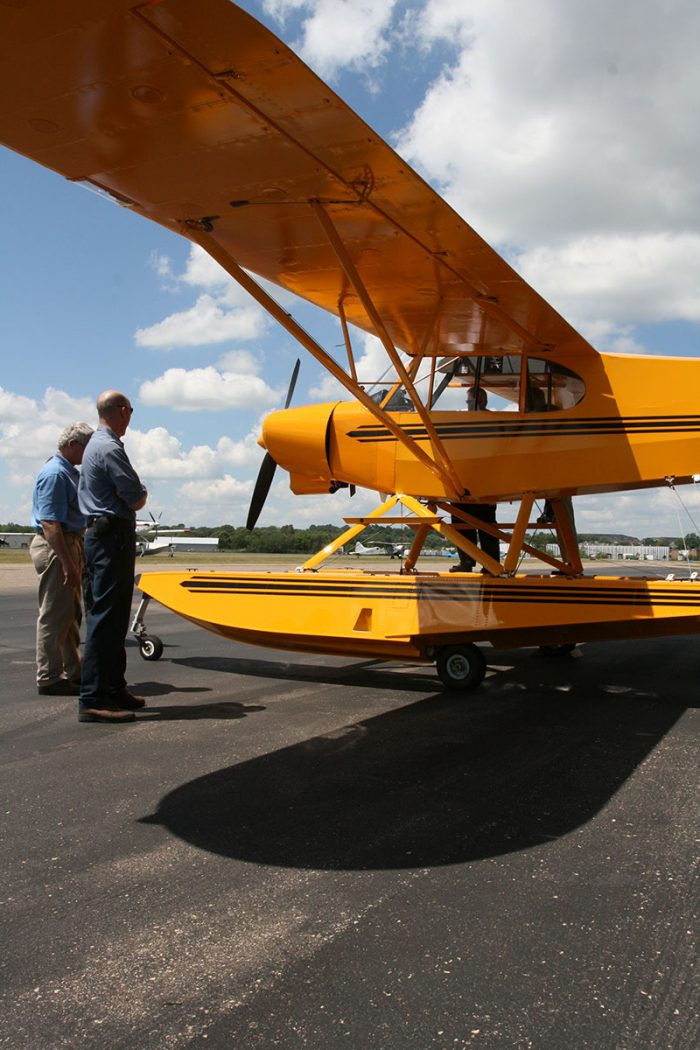 Simply put, we find you an airplane and prevent emotional distress by doing all the arduous work for you. Not all aircraft on the market are listed and the best aircraft sales teams have the inside scoop on what is available. With an acquisition, you are paying for a service which includes finding the right aircraft to meet or exceed your mission requirements. Typical acquisition services involve recommending and coordinating a pre-buy evaluation provider, arranging aircraft ferry services, title work, import & export assistance, finance and insurance, as well as market evaluation and negotiations on your behalf. These services are included in a negotiated fee paid by the buyer.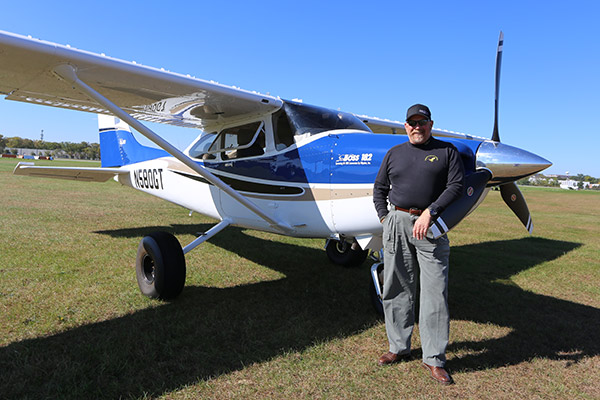 Before you agree to purchase an aircraft, the pre-buy evaluation is your way of ensuring the aircraft is in acceptable condition. Is the logbook complete, does it match and list components on the aircraft? Is the engine in need of overhaul? Have all FAA Airworthiness Directives been completed? Is the prop in good condition? There can be a long list of items covered in a pre-buy evaluation and they are often completed as full annual inspections. The cost of this service can be paid by either the seller or buyer, depending on the market.