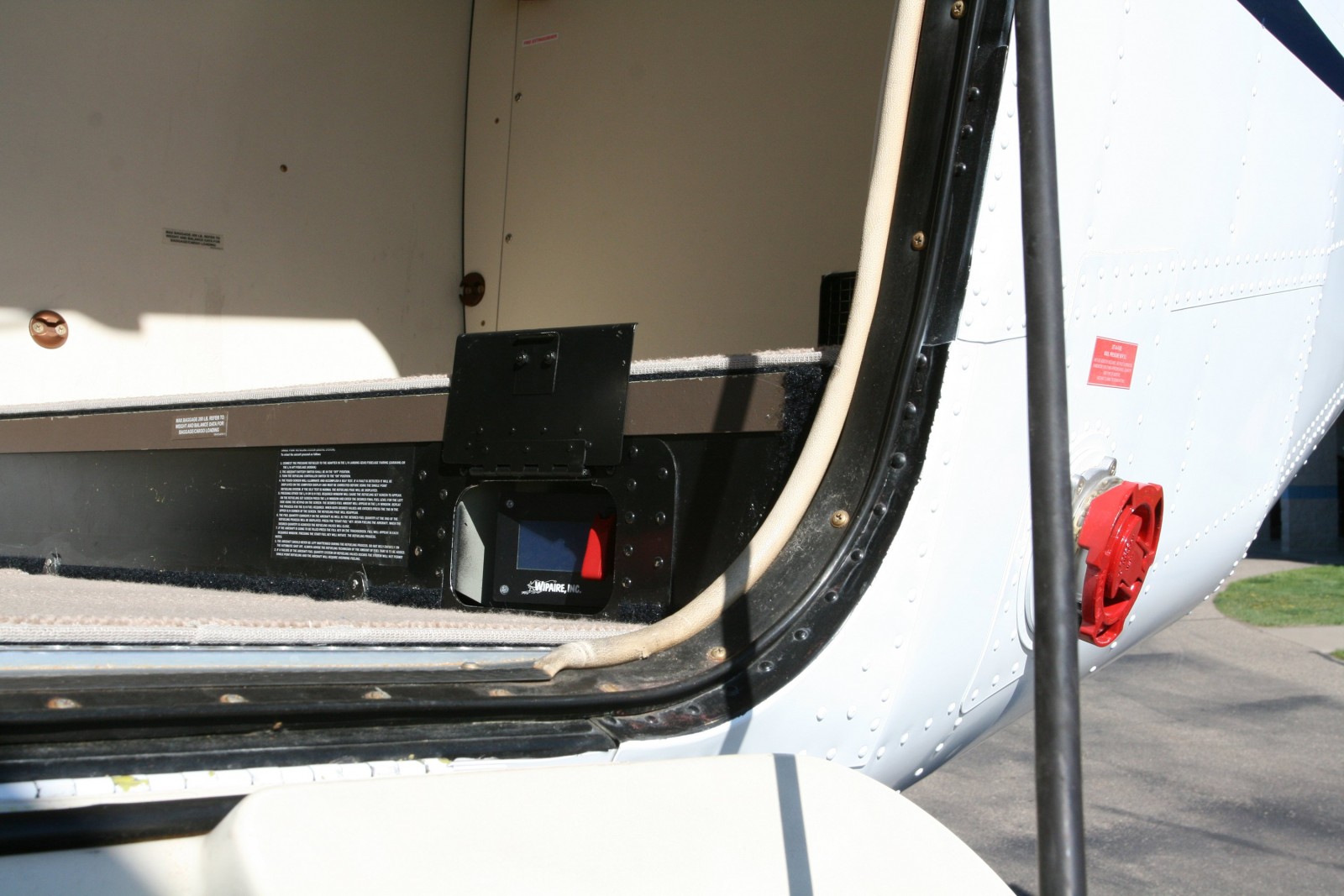 Outfit your Kodiak with Wipaire's single point fueling system and save time. Adding single point fueling capability makes your fuel stops at airports simpler, safer and faster. This modification enables your Kodiak to be fueled by standard fueling trucks at ground level removing the requirement for tall ladders and filling tanks individually. Reduce your fueling time so you can get on to your destination faster!
Available on floats or wheels
Compatible with G1000 or resistive fuel systems
Easy to use digital touch screen control panel
High precision fuel measurement controls
Electronic fuel level monitoring for reliable fuel top off
Measure fuel in gallons, liters, kilograms or pounds
Master power not required to fuel
Pilot does not need to be present during refueling
Eliminate the risk of TKS anti-ice system or wing damage from over-the-wing fueling
Single Point Fueling Specifications
Installation Weight
36 lbs (16 kg)
Refueling Rate
45 gal/min at 40 psi
Power Requirement
5 amps DC
Install Location
– Control in the step area of the baggage compartment near the aft left hand door.
– Nozzle is just aft of the left hand aft door.